Your marketing clearer.
Automatically shows marketers and business owners how well their marketing is working.
​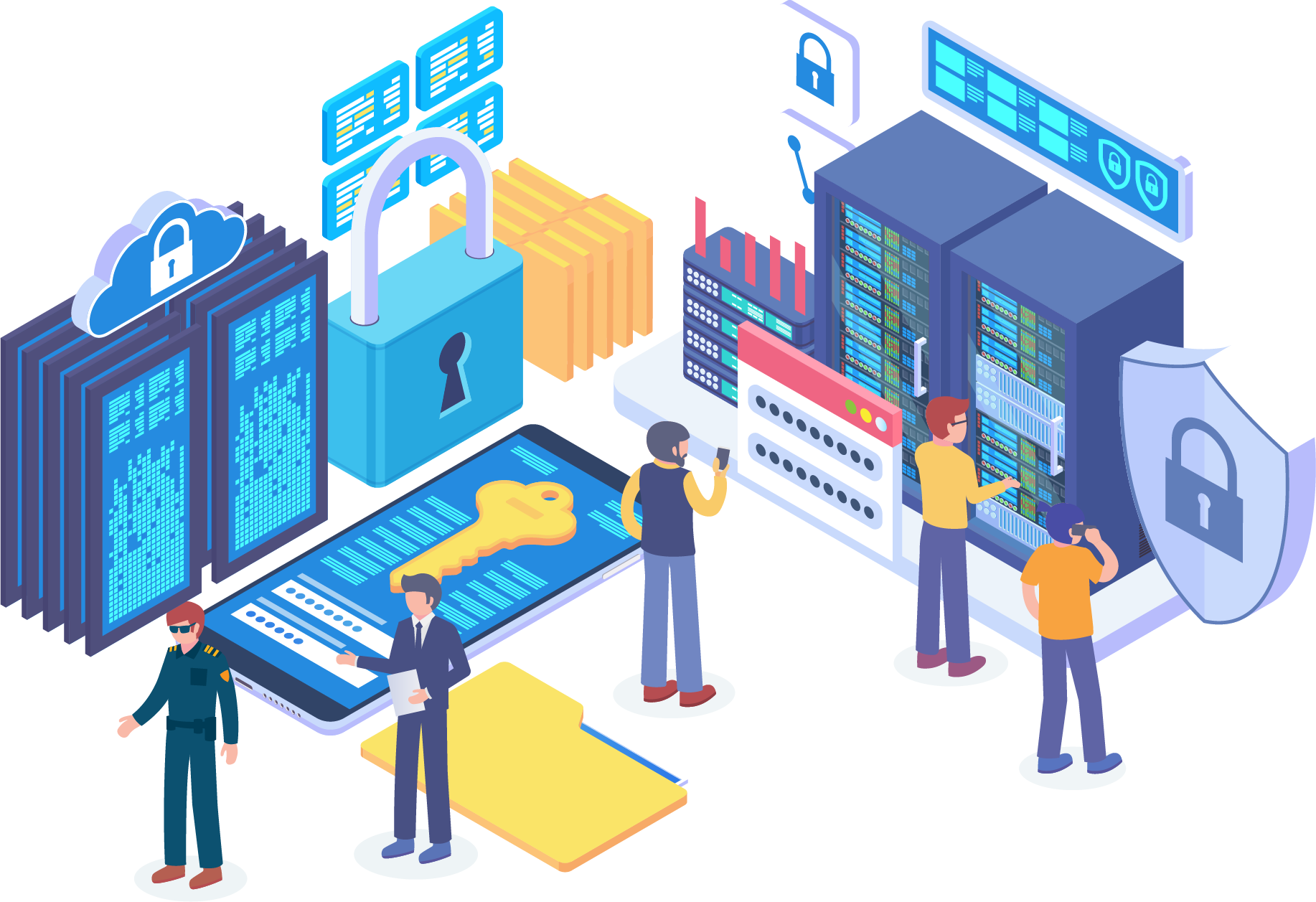 Analyze your marketing efforts.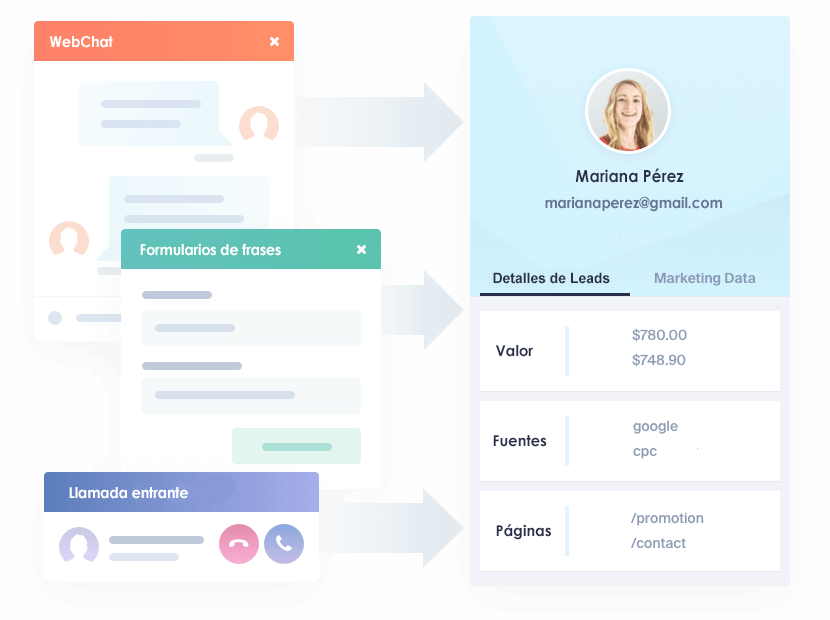 Calls, messages and forms.
Capture more than just conversations. See who your potential customers are
​
​
Self-organized Leads.
Every potential customer for every piece of marketing, all in one place. Order, value and rate your leads on a platform.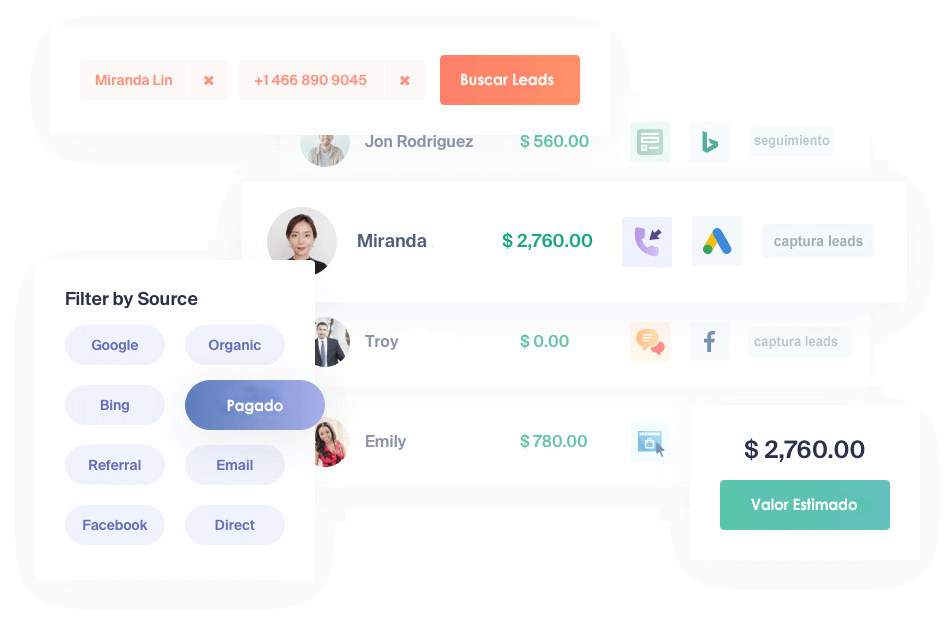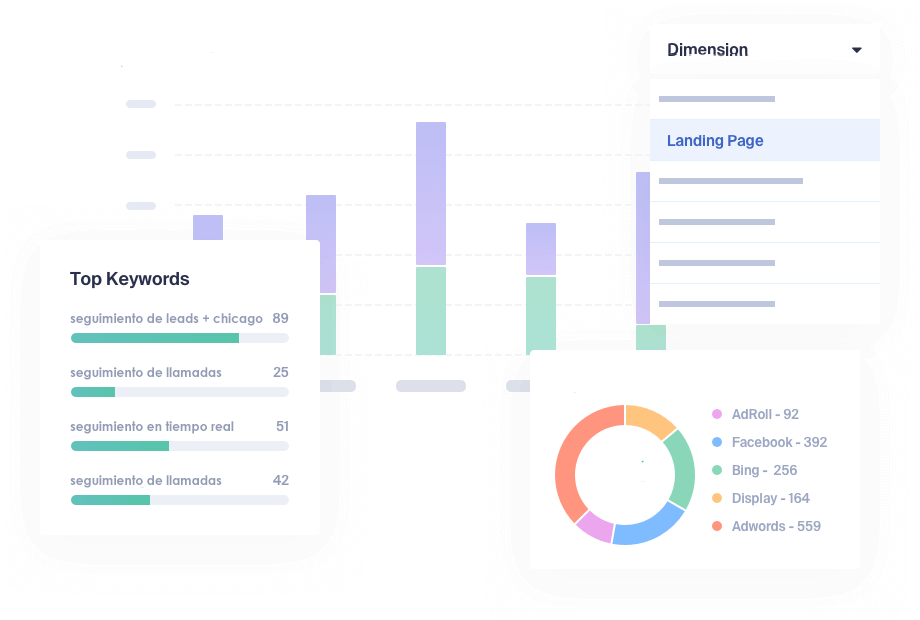 All your insights in one place.
Smart reports with actionable insights show which marketing channels and keywords deliver the best leads.
​
Rastree todos los clientes potenciales, no solo las llamadas
Rastree fácilmente los formularios web existentes en su sitio.
Configure nuevos números de seguimiento de llamadas con solo unos pocos clics.
Show your customers what makes them earn money.
Know and analyze where customers enter.
​
      Who uses WebSEO?
The perfect tool for:​
Agencies
Show your clients how efficient their marketing is.
Marketers
Reveal the exact number of qualified leads your marketing department delivers.
Franchises
A platform that tracks marketing for all of your franchise locations.
PyMES
You spend a lot of money on marketing campaigns. WebSEO reveals which ones are working.
More than 1000 integrations available
WebSEO works with software tools you already use, keeping your work efficient and familiar.
14-day free trial. Cancel whenever you want.
Choose a plan that works for you.
Plus
For people who need follow-up of potential clients.
Track calls, chats and forms

Lead Organization & Reports

Keyword Tracking

Follow-up by Campaign

Marketing Channel

Keyword reporting
Pro
For teams that need custom reports.
User Roles & Control Permissions

Call Flow

Geo routing

Custom Report Creator

Scheduled Reports

Daily, Weekly and Monthly Summary
Agency
For agencies that need clarity in marketing.
Unlimited Accounts

White Label Add-on

HIPAA compliance

GDPR Compliance

Leads Tracking: Chat, Calls, Forms, eCommerce

Scheduled Reports