Call tracking.
Capture all phone call contacts and trace back to the responsible marketing source.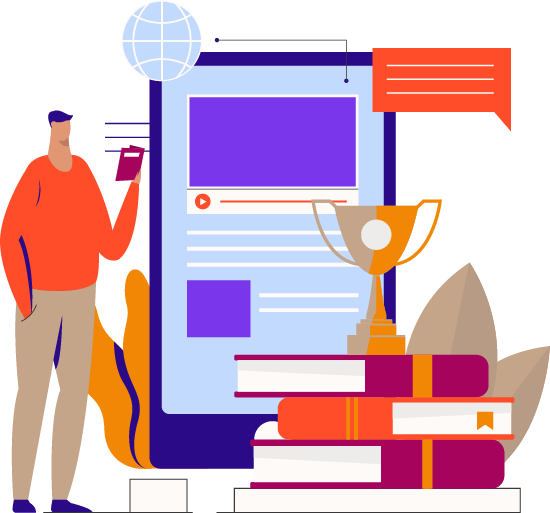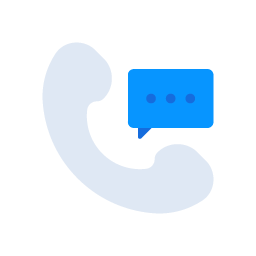 Call flow: custom IRV menu
Callers will hear a menu of options to direct their call to the appropriate connection.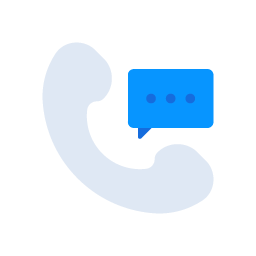 Call Flow - Post-Call Qualification
Let your staff rate incoming calls as leads as soon as the call ends.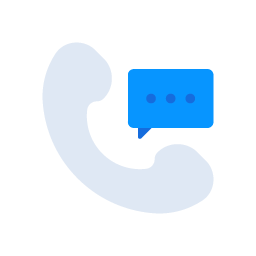 Call Flow - Geographic Call Routing
All incoming calls will be routed to the closest business location to the caller.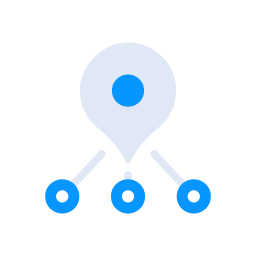 Call flow: scheduled times and vacation routing
Redirect calls that occur outside of your active business hours.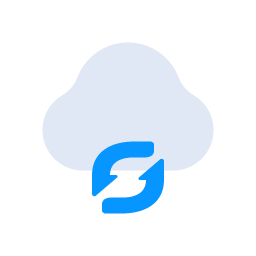 Call flows: multi-ring dialing (simultaneous)
Route calls to multiple destination numbers at once using the multi-ring functionality.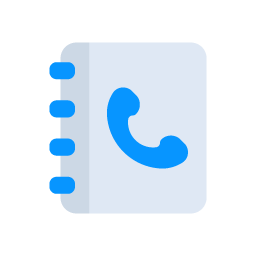 Call transcription
Read the details of your calls without the need to listen to the entire recording of the call.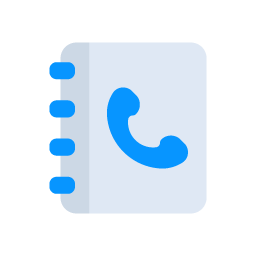 Tracking phone numbers
Buy numbers to use with your call tracking software.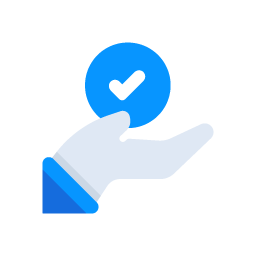 Call greeting
Create an automatic greeting to play when someone calls your tracking number.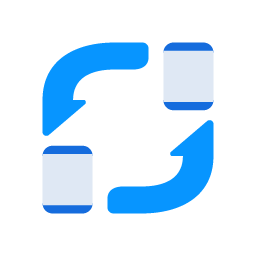 Whisper call
Provide your sellers with follow-up information on leads. before even talking to the customer.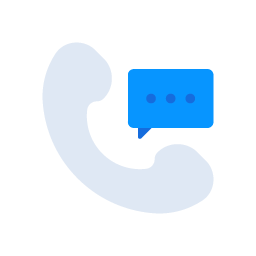 Call recording
Control, download and monitor your incoming calls at no additional cost.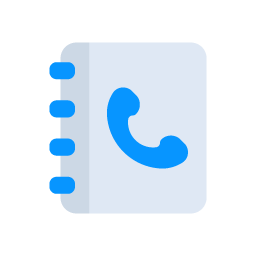 Call tracking options
Choose one of the three strategies for your call tracking software.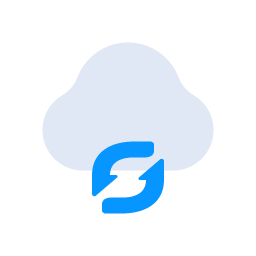 Call tracking triggers
Choose which calls to track based on the marketing source the caller is coming from.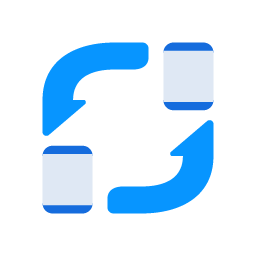 Keyword level call tracking software
Improve PPC by knowing which keywords generated phone calls and were converted to conversions.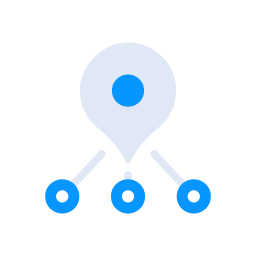 Dynamic phone number insertion
Automatically track marketing to a phone call with Dynamic Number Insertion (IDN).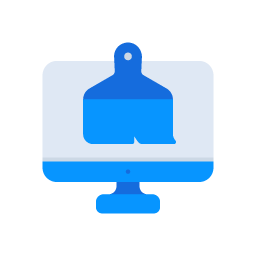 Set up and track instant phone numbers
Select a tracking number, provide the destination number, and initiate follow-up calls.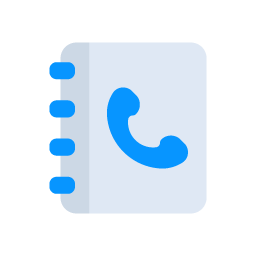 Automated spam blocking
Improve PPC by knowing which keywords generated phone calls and were converted to conversions.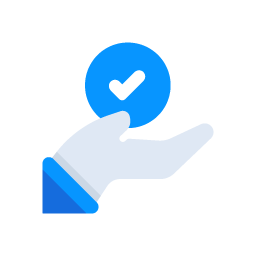 HIPAA Complaint Call Tracking Software
Keep your ePHI information safe.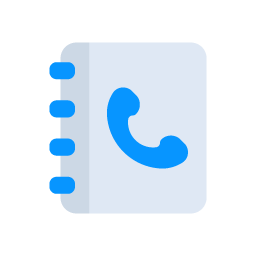 Transfer your numbers.
Don't worry about losing your phone numbers; Transfer current phone numbers free of charge.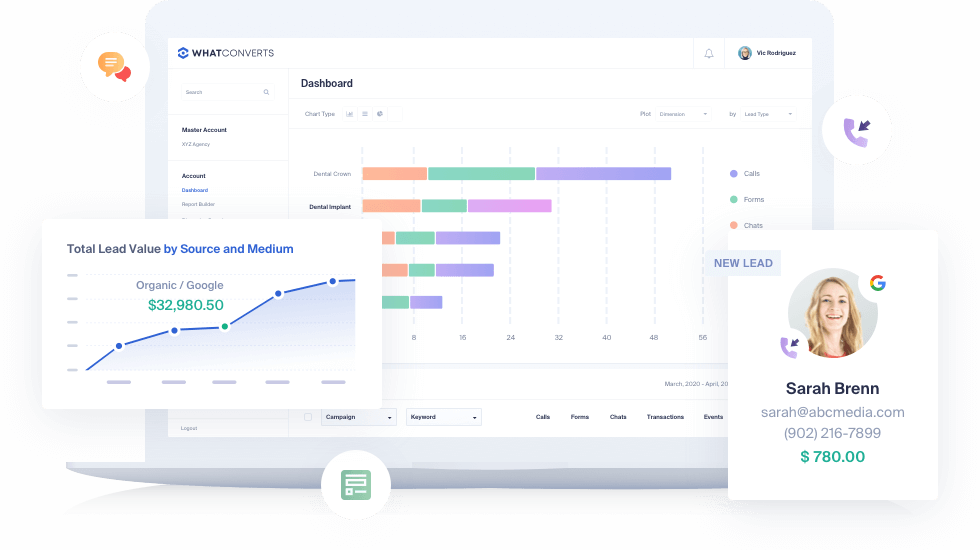 WebSEO in action.
Watch WebSEO run in real time. Request a free live demo presentation with one of our executives.
​
More than 1000 integrations available
WebSEO works with software tools you already use, keeping your work efficient and familiar.