​
Tracking forms.
Capture all web form leads and track down to the responsible marketing source.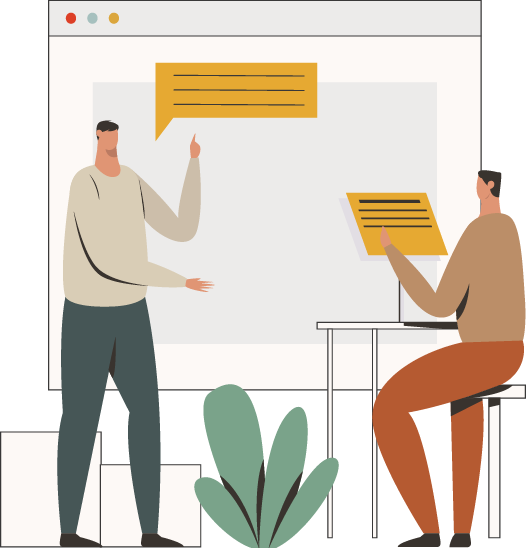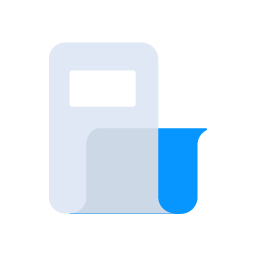 Tracking iframe forms in Google Analytics
Tracking your iframe in Google Analytics is important to ensure that you are correctly attributing your conversion goals.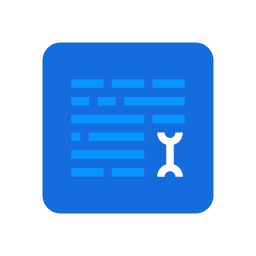 Instant form tracking
Track and instantly track potential customers who contact you via web forms.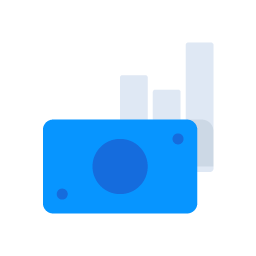 Tracking Google Analytics forms
We make form tracking easy in Google Analytics by providing comprehensive lead information and marketing data.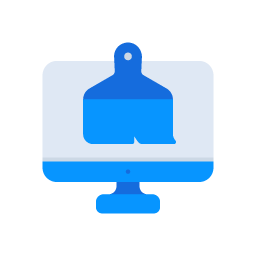 Complete lead capture form
Rate leads based on the filled out details on the form so you can evaluate better leads generated campaigns.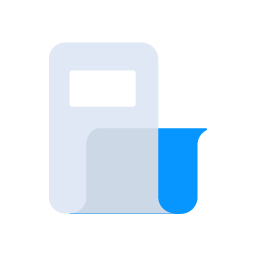 Add Marketing Data (WordPress)
Get email notifications for form submissions and online orders, with attached marketing details.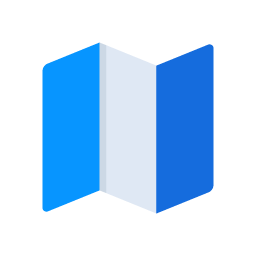 Selective monitoring of forms.
WebSEO allows you to choose which forms you would like to crawl on your site.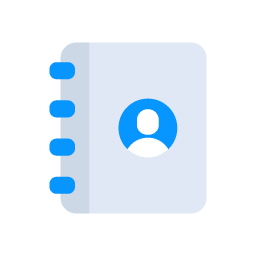 HIPAA complaint form tracking
Keep your ePHI information safe and only give access to people authorized to see it.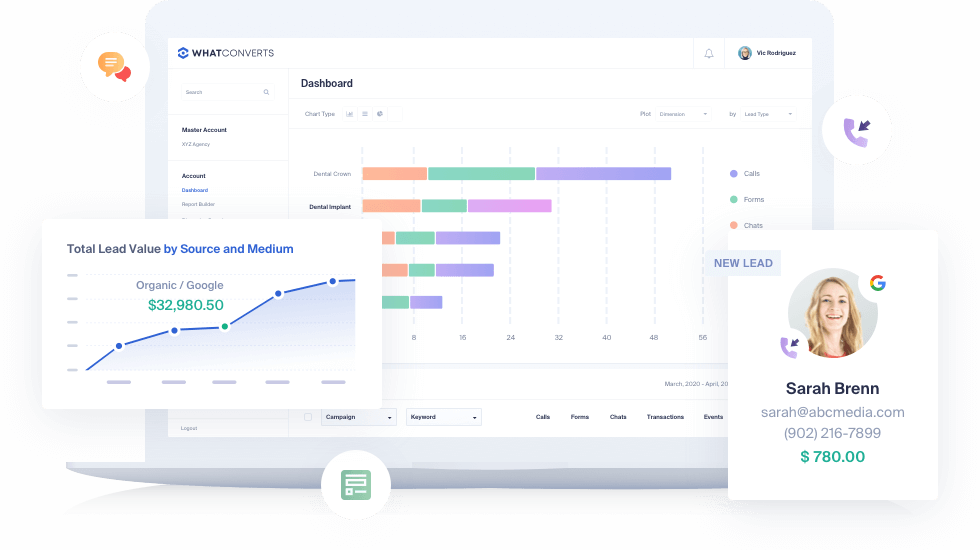 ​
WebSEO in action.
Watch WebSEO run in real time. Request a free live demo presentation with one of our executives.
More than 1000 integrations available
WebSEO works with software tools you already use, keeping your work efficient and familiar.