eCommerce
Capture every eCommerce transaction and track down to the responsible marketing source.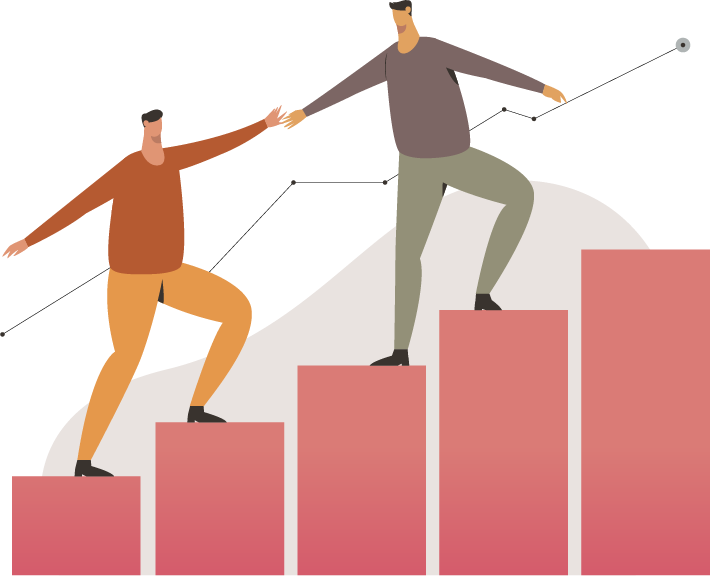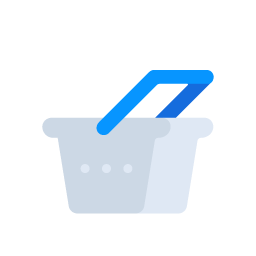 Tracking e-commerce in Google Analytics
Measure the exact revenue that each of your leads generated through e-commerce.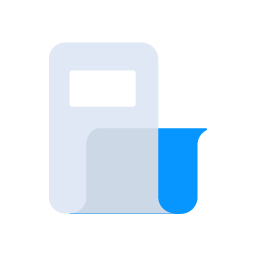 Track marketing data for transactions
See what source and medium draws your buyers to your site.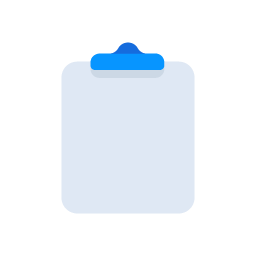 Add marketing data to orders (WordPress)
See which marketing, campaign, or keyword source is responsible for online orders.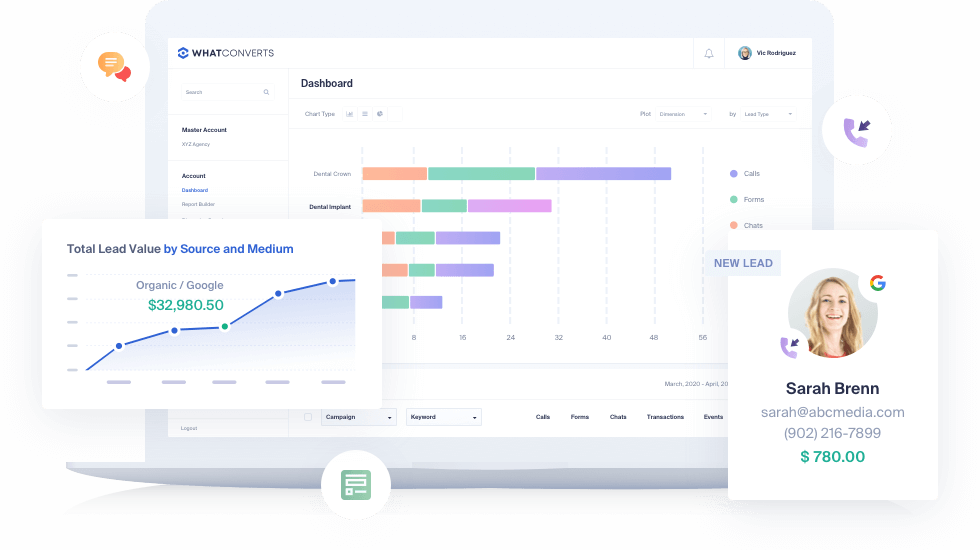 ​
WebSEO in action.
Watch WebSEO run in real time. Request a free live demo presentation with one of our executives.
More than 1000 integrations available
WebSEO works with software tools you already use, keeping your work efficient and familiar.