Export your Leads.
Extract all your leads from WebSEO and import detailed lead data to other marketing and sales tools.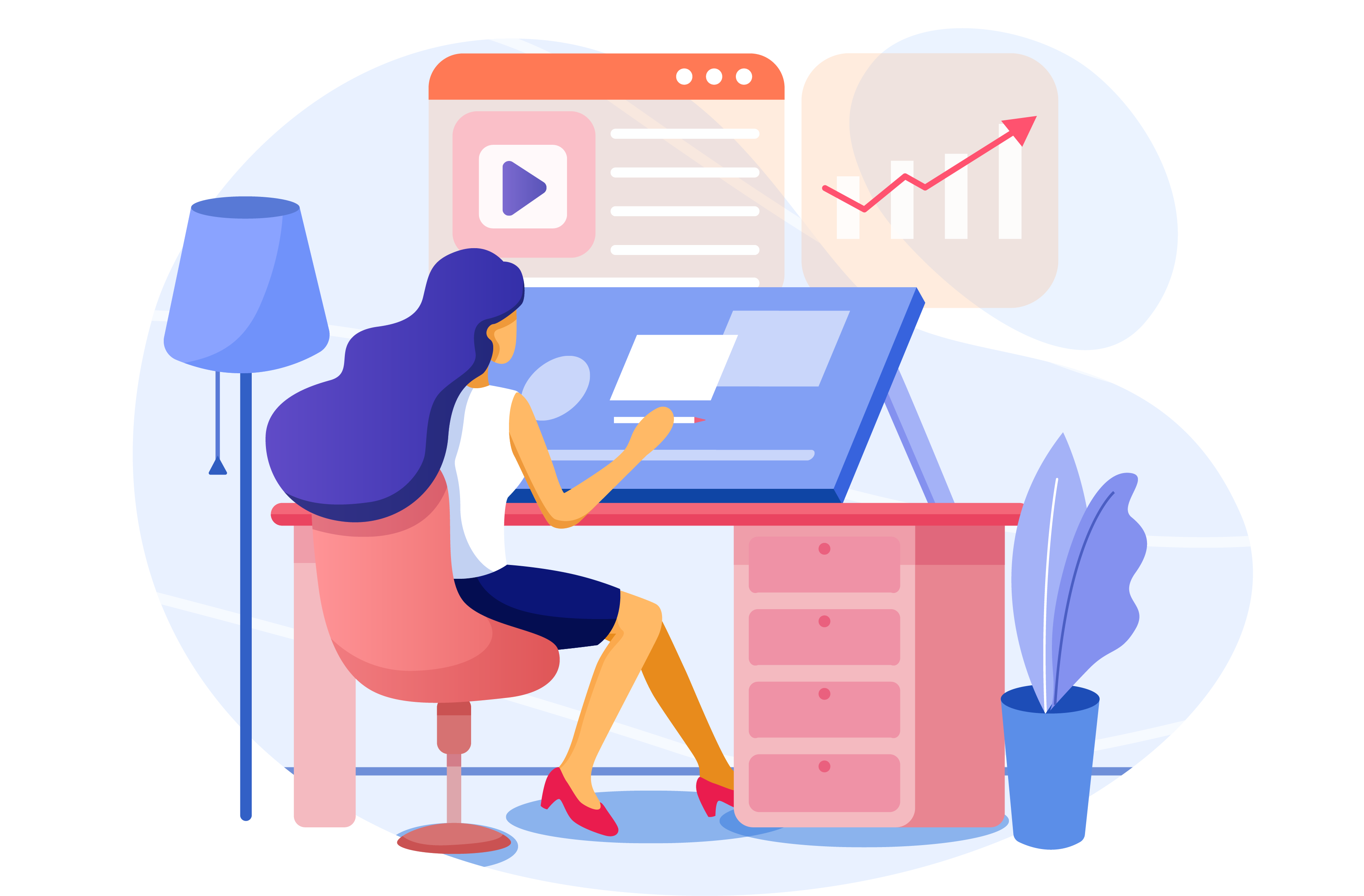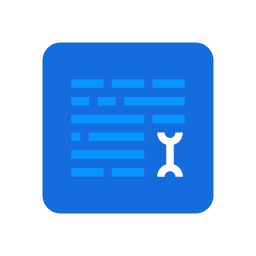 Export all data
We can configure the integration of WebSEO with your existing CRM.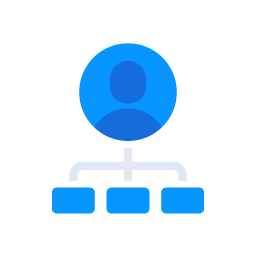 Export current dataset
Just download the visible columns that appear on your dashboard.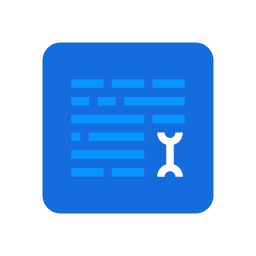 Export filtered Leads
Easily filter and export leads in real time from your WebSEO dashboard.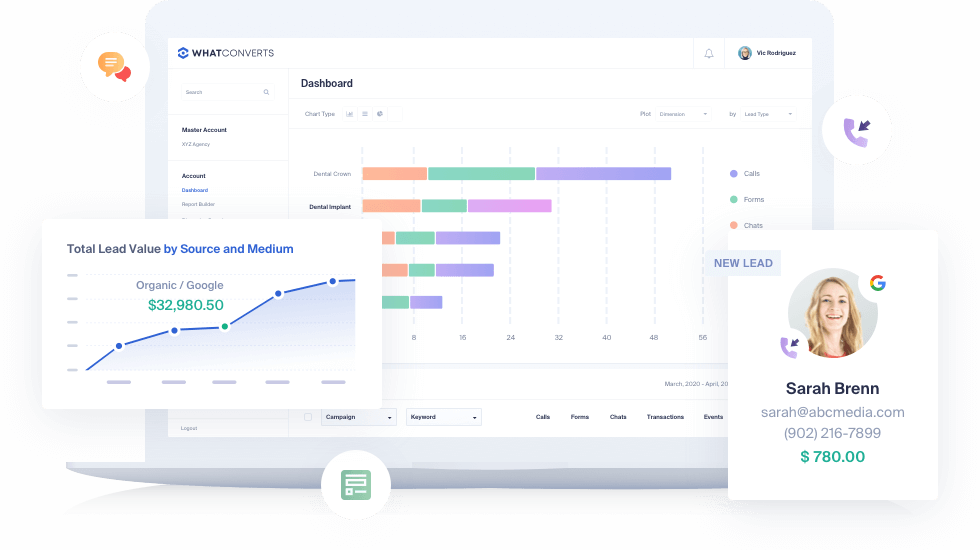 WebSEO in action.
Watch WebSEO run in real time. Request a free live demo presentation with one of our executives.
​
More than 1000 integrations available
WebSEO works with software tools you already use, keeping your work efficient and familiar.
Are you looking for clarity in your marketing?
Grow your business with WebSEO
14 days free trial | Easy setup | Dedicated Support